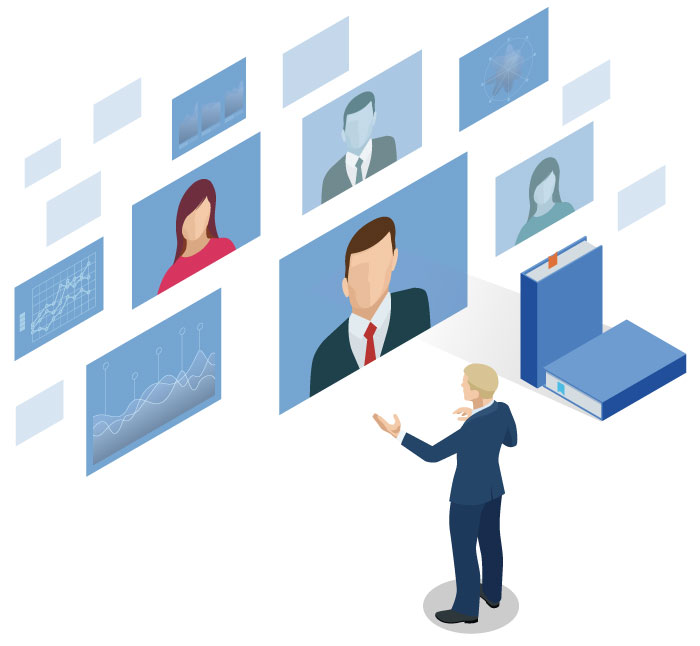 MINEX ForumTM online event platform is flexible and can be tailored to specific requirements.
Are you interested in communicating with hundreds of event participants and sharing knowledge with thousands of subscribers?
Would you like to engage in your event delegates who may have been restricted by travel budgets, constraints or availability?
Or are you looking to communicate with specific groups, companies or people?
Would you like to offer free or paid admission to participants?
Built Your Own Event
Branded virtual platform for your event, with built in audience engagement tools
Full support in building your virtual event – format, programme, content, speakers and more
The technical support to deliver a seamless visual and audio experience
An experienced 'host' to manage the event and engage your digital audience
Comprehensive post-event reporting
Support and communication with speakers and participants
Promotion to our extensive opt-in, GDPR compliant databases to deliver your required audience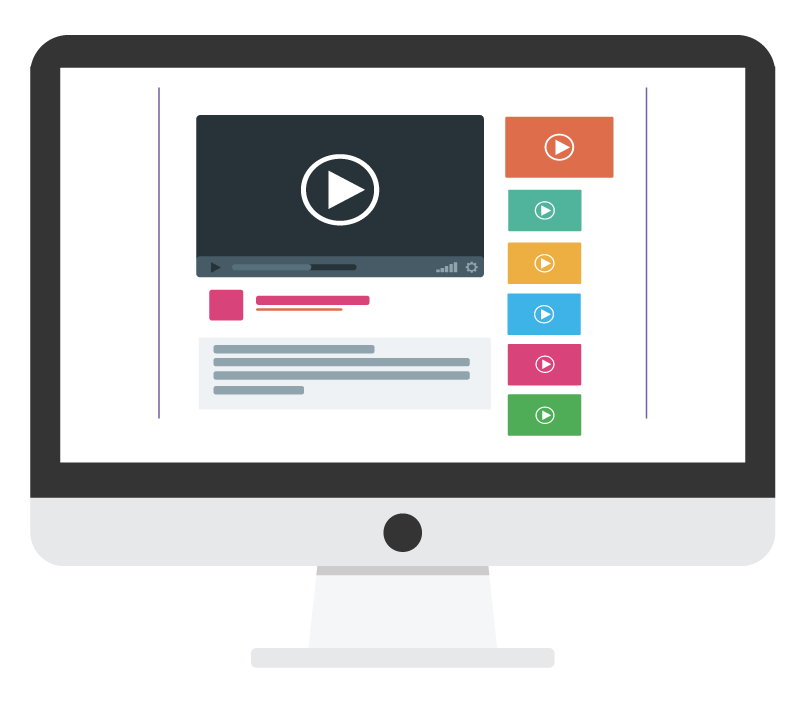 Terms for presenters and sponsors*
| | |
| --- | --- |
| 15 min – presentation at a themed session | 450 USD |
| 45 min – session sponsorship + session moderation + 3 presentations | 1,450 USD |
| 60 min – session sponsorship + session moderation + 4 presentations | 1,750 USD |
| 90 min – session sponsorship + session moderation + 6 presentations | 2,450 USD |
Standard Service Includes
Event landing page with sponsors' logos and advertising links
Sending out one invitation to participants of MINEX Forum events held in 2019 (over 2 000)
Sending out one invitation to MINEX Forum News Digest Subscribers (over 3 000)
Event promotion via MINEX Forum Social Media pages
Registration of delegates and sending them joining instructions
1-hour rehearsal with speakers/panelists prior to the event
Event recording (up to 1 GB)
Technical assistance to hosts and participants for the duration of the event via private chat
Comprehensive post-event support, including analytics of aspects such as participant numbers, content consumption and levels of engagement
An option to archive the footage to be available for later viewing by those unable to join live.
Thank-you emails to all registrants after the event (with the optional link to event video recording and presented slides)
Publishing event recording on MINEXForum.com news blog.
Select Participants
Invitation to selected groups or companies – please enquire.
Simultaneous Translation Services
Voice over Russian – English interpreter
995 USD per event (from 30 minutes to 3 hours)
Artificial Intelligence (AI) translation (script / subtitle)
150 USD per hour
Materials Production
Post event materials production – please enquire.
Mobile App
Tailor-made mobile app will enhance engagement during and after the event. To discuss assignment please contact us.